Timothee Chalamet:- Some stars are more prominent than others in Hollywood's constantly changing scene. One such legend is Timothée Chalamet, a rising star in the acting world with a rare combination of talent, individuality, and range. We'll look into Timothée Chalamet's biography and profession in this blog article and examine what makes him a rising star in Hollywood.
Childhood and Upbringing
Timothee Hal Chalamet was born on December 27, 1995, in New York City, and grew up in a way that set the stage for his success in the future. His father, Marc Chalamet, worked as an editor for UNICEF, and his mother, Nicole Flender, was a former Broadway dancer. Timothee was exposed to the arts at a young age due to his upbringing in an environment that valued creativity and intellectual stimulation.
Multicultural ancestry is another facet of Chalamet's identity that has influenced him as an actor. His mother is American and his father is French, providing him a bilingual background that has been helpful in a variety of job settings.
The Early Career: Timothee Chalamet From Short Films to Breakout Roles
Timothee Chalamet's career in entertainment began with little parts in television spots and short films. He made one of his first TV appearances in 2009's "Law & Order" series. His breakthrough in Hollywood didn't come until his performance in the drama movie "Call Me by Your Name" in 2017.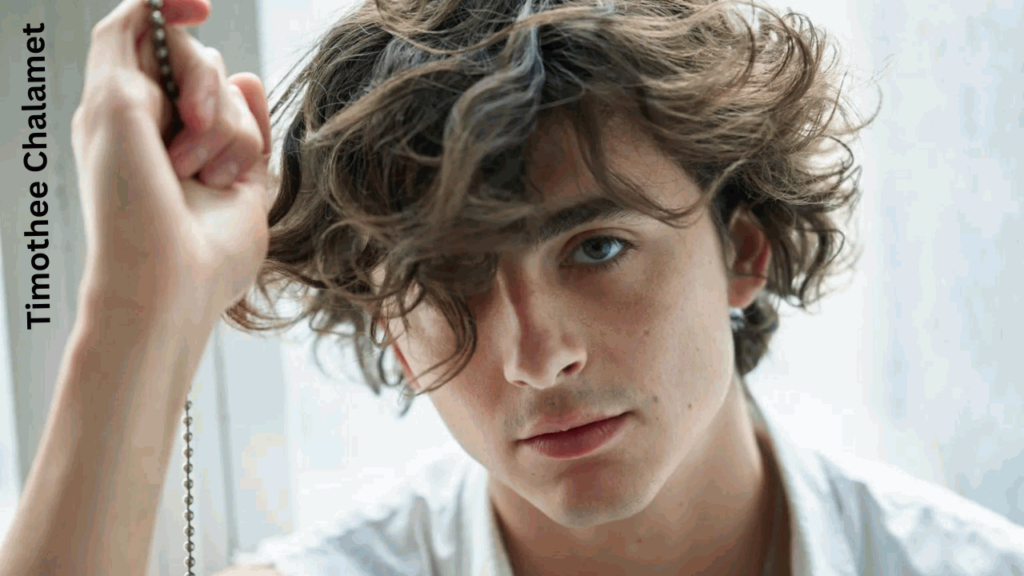 -Advertisement-
Luca Guadagnino's film "Call Me by Your Name," which received a lot of positive reviews, also netted Chalamet an Oscar nomination for Best Actor. He gave a complex and engrossing performance as Elio Perlman, a young man who comes to terms with his sexuality while spending the summer in Italy. As a result of the movie's popularity, Chalamet gained recognition as a gifted and promising young actor.
Flexibility and commitment
Timothee Chalamet's commitment to his profession is one of his defining qualities as an actor. He totally commits to every part, frequently going through emotional and physical changes to make his characters come to life. His dedication to genuineness has brought him recognition and respect inside the business.
2018's "Beautiful Boy" had Chalamet as Nic Sheff, a young guy battling heroin addiction. He spent time with addicts in recovery and their families to acquire insight into the difficulties they experience while preparing for the part. He demonstrated his capacity to take on challenging and emotionally taxing parts with a performance that was both heartbreaking and compelling.
Fashion Icon and Style Influencer
Timothee Chalamet has had a big influence in the world of fashion in addition to his playing prowess. Because of the daring and distinctive choices he always makes, his red carpet outings are widely anticipated. Chalamet's wardrobe choices represent his originality and courage, whether they are a sparkling Louis Vuitton harness at the Oscars or a relaxed yet stylish street style look.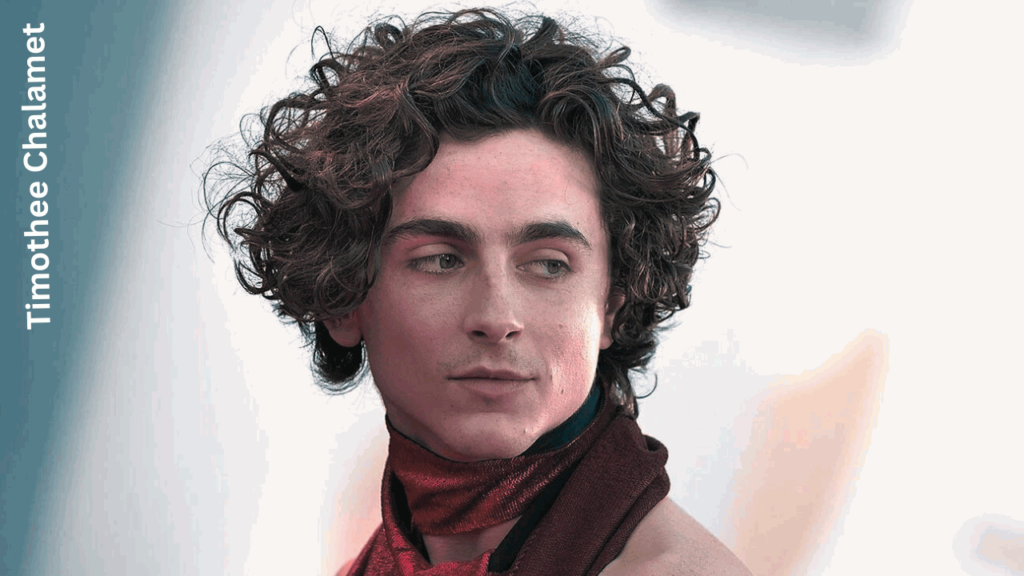 The impact of Chalamet goes beyond the red carpet. He has challenged conventional gender conventions and promoted self-expression via clothing, turning many young people into fans of his fashion sense. His persona as a result has attracted a devoted following from those who love fashion.
Awards and Recognition
The film business has taken note of Timothee Chalamet's potential. He is nominated for an Oscar for "Call Me by Your Name," among many other achievements. 2018 saw him win the BAFTA Rising Star Award and receive a Golden Globe nomination for his role in "Call Me by Your Name." His reputation as one of Hollywood's most promising young stars has been solidified by his constantly excellent work.
The Chalamet Effect: Impact on a New Generation
Timothee Chalamet has excelled as an actor, but he has also emerged as a cultural symbol for today's young. He has been featured on many best-dressed lists thanks to his distinctive sense of style and wardrobe decisions, which have attracted respect and attention. Chalamet's fashion choices are widely scrutinized and frequently imitated, regardless matter whether he's sporting a dapper suit on the red carpet or favoring a more laid-back look.
His sincerity and approachable demeanor also appeal to a lot of youthful followers. In a society where sincerity is highly prized, Chalamet has won over audiences all over the world with his sincerity.
Table of Contents
Conclusion Timothee Chalamet
In conclusion, Timothee Chalamet's transformation from a budding actor to a Hollywood sensation has been nothing short of amazing. Both critics and fans have praised him for his talent, adaptability, and sincerity. We can only expect greater successes from this budding Hollywood star as he continues to take on new tasks and push the limits of his trade.